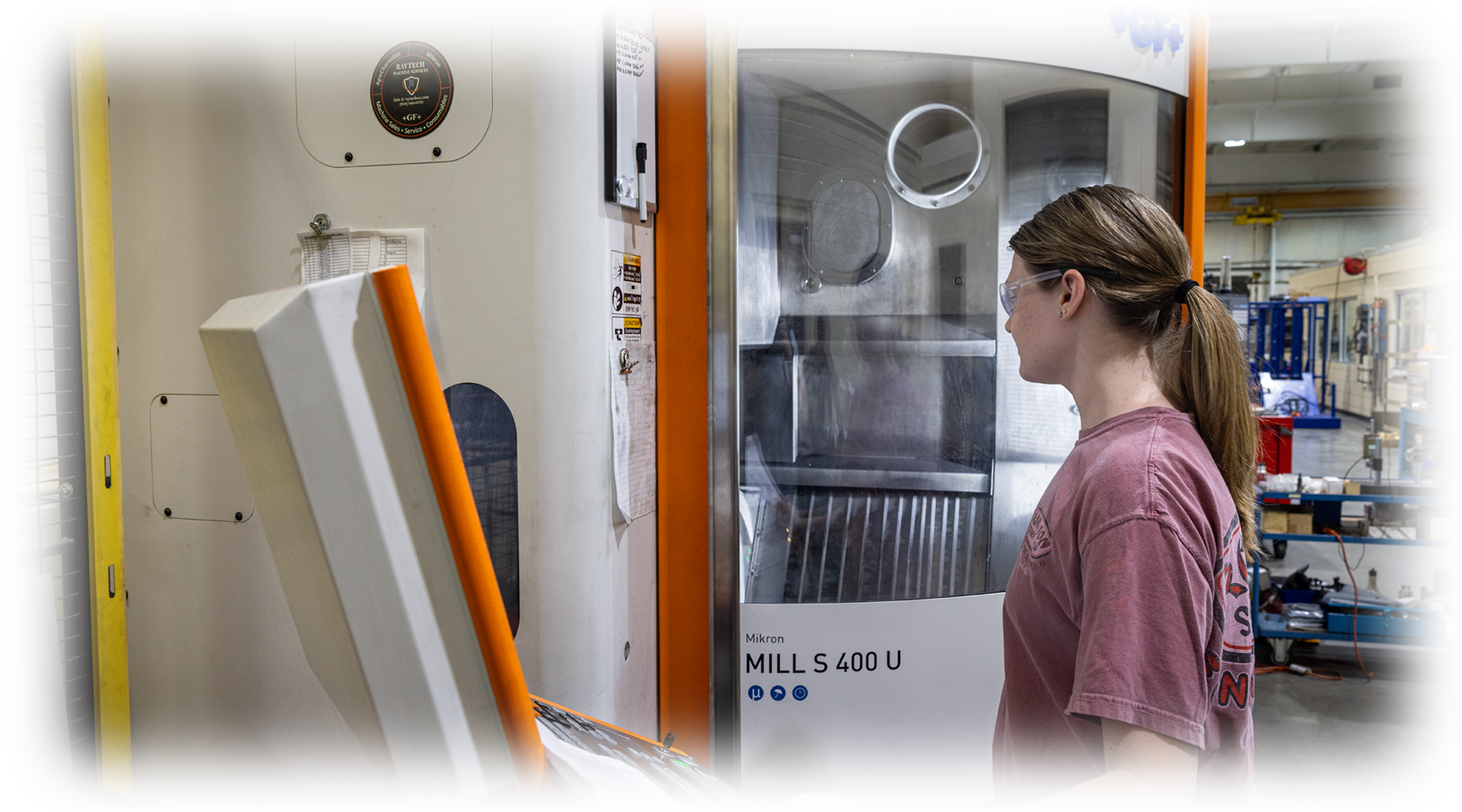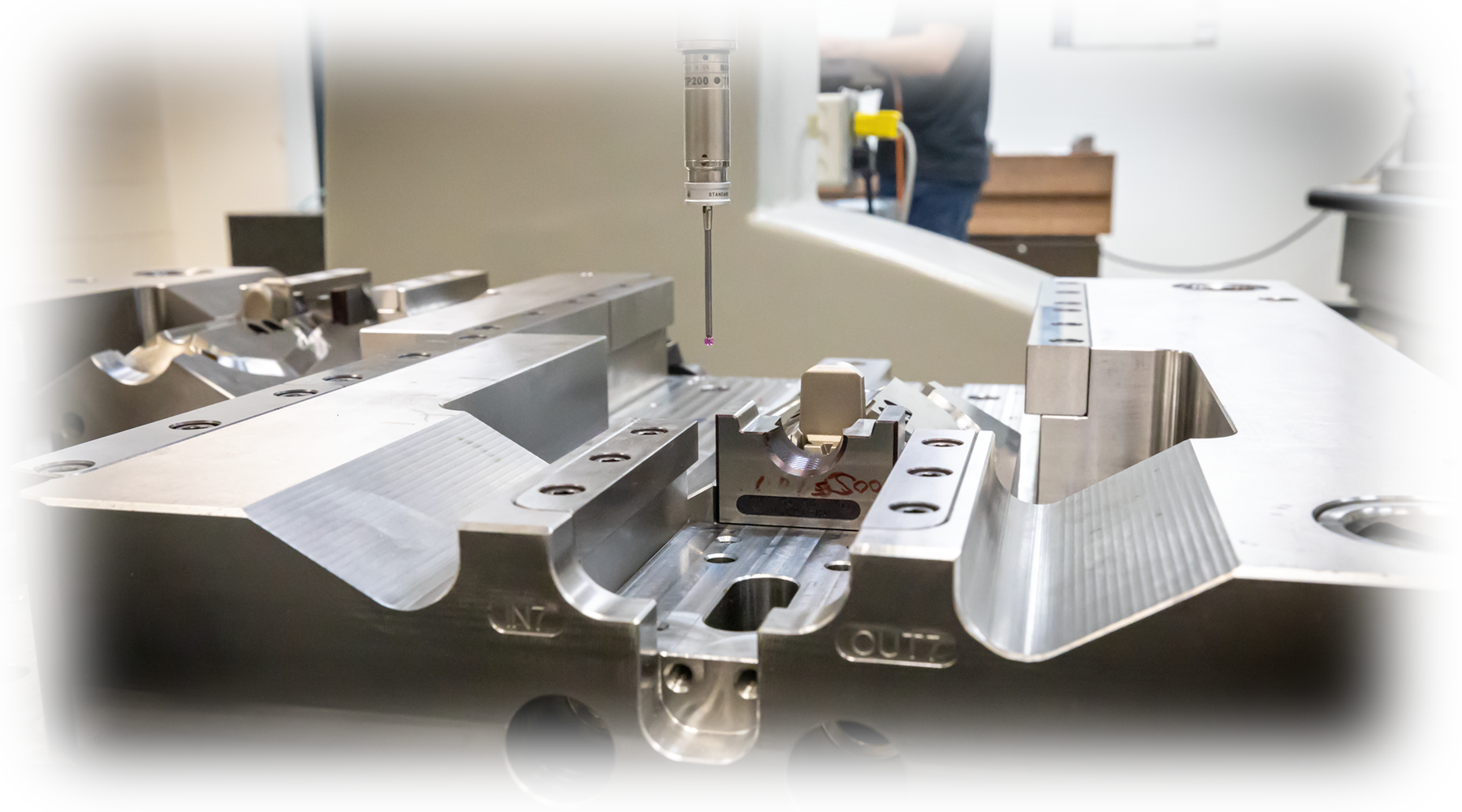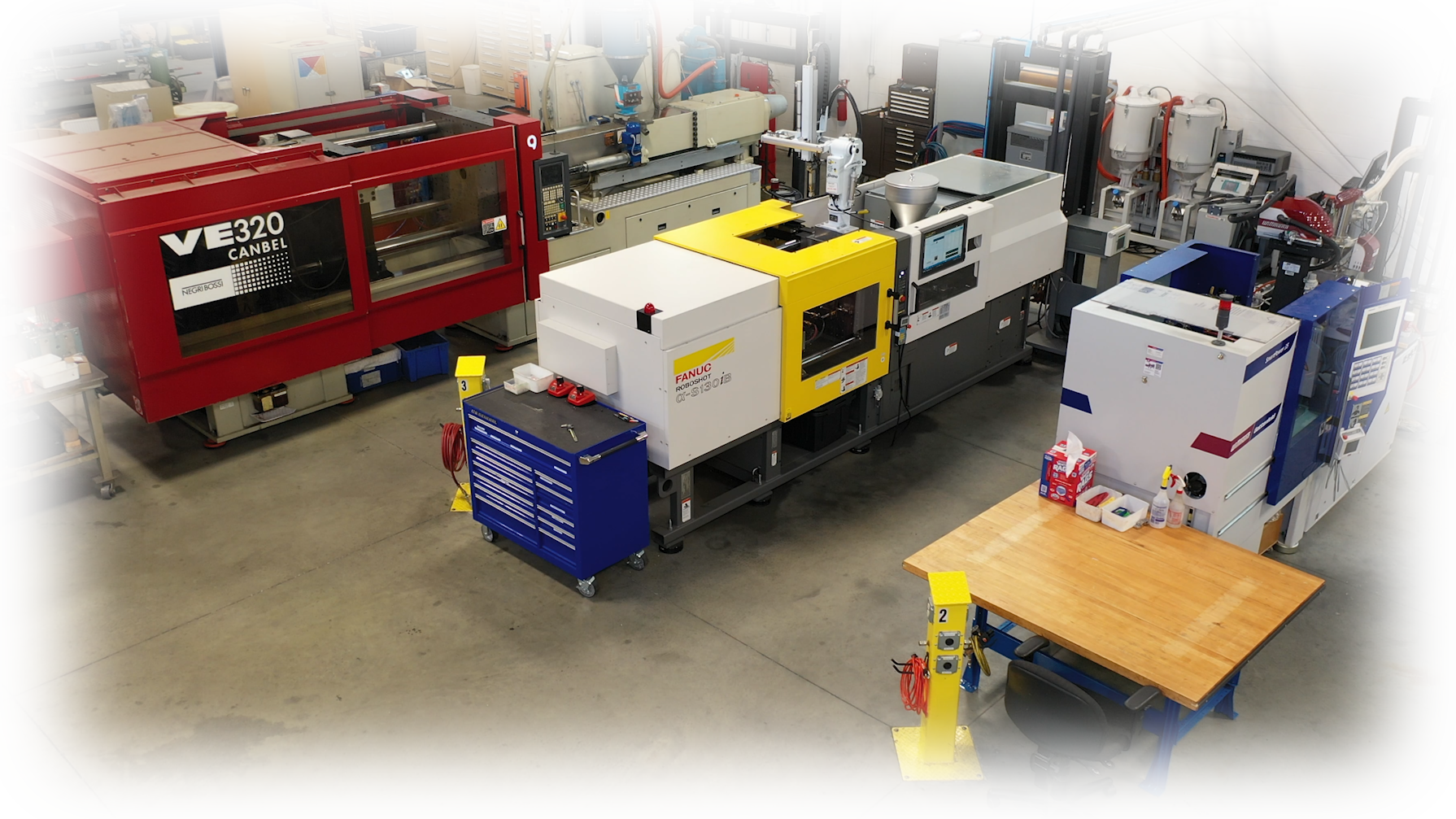 CNCOperator.png
Great People
and Equipment
Inspection.png
Inspection Throughout
The Process
TechCenterPresses.png
In-House Tryout and
Process Development
Superior Tooling
Plastic Injection Molds, Die Cast Dies, Fixtures, Precision Machining, and Validation
Superior Tooling, Inc. was founded in 1985 with the vision of becoming an industry leader in plastic injection molds through quality tooling manufactured by expert craftsmen, using cutting-edge technology. We maintain that commitment daily, striving for continuous improvement to earn new business and keep our clients coming back.
Superior Tooling specializes in plastic injection molds, blow molds including injection blow molds for bottle molding, die casting dies and tooling, compression molds, jigs and fixtures, stamping dies, and precision machine work. Our impressive range of equipment in-house helps ensure a top quality product and on-time delivery.
You can quickly see an overview of our products, capablities, and principals in our video, or browse through our site to learn more details about us.
Superior Tooling is dedicated to providing you top quality molds and tooling, on time, for a fair price - SUPERIOR TOOLING.